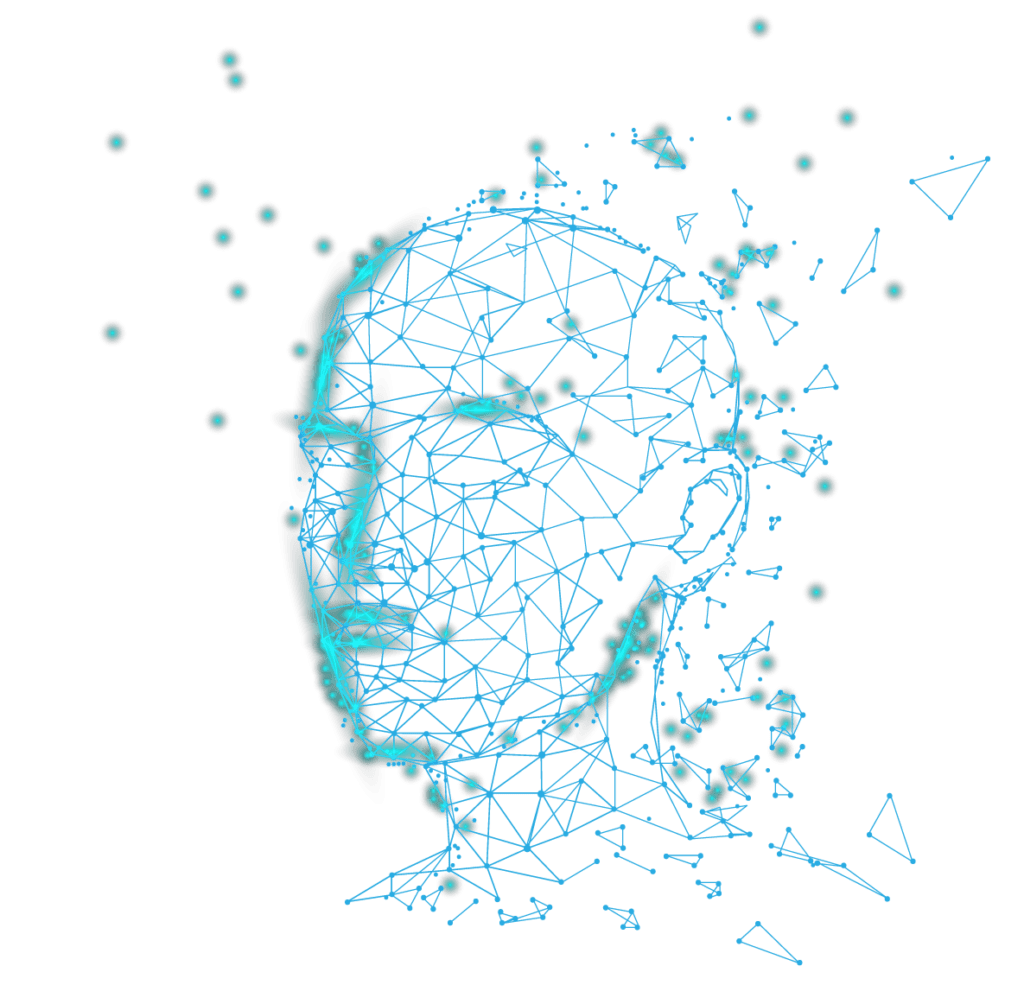 // Our solutions
Plan. Protect. Recover.

Being able to operate your business without interruption whether from data loss, cyberattacks, unintentional employee actions or acts of God is key to business success.
Our IT experience will help you plan the management and protection of your critical data, communication systems, and files so that, should the worst happen, you can quickly and effectively respond to a disruption.
Plan
Essential to your planning, is to ensure users are productive while being kept secure, particularly when they are working remotely.
Protect
A cyber resilience strategy together with the use of the right tools, technology and skills will help protect your business from disruption, keeping you open and connected to customers.
Recover
Secure data storage helps your organisation to continue its normal operations should physical access to your data centre be disrupted.
Web development
We carry more than just good coding skills. Our experience makes us stand out from other web development.
QA & Testing
Turn to our experts to perform comprehensive, multi-stage testing and auditing of your software.
Mobile development
Create complex enterprise software, ensure reliable software integration, modernise your legacy system.
IT Consultancy
Trust our top minds to eliminate workflow pain points, implement new tech, and consolidate app portfolios.
UI / UX design
Build the product you need on time with an experienced team that uses a clear and effective design process.
Dedicated Team
Over the past decade, our customers succeeded by leveraging Intellectsoft's process of building, motivating.