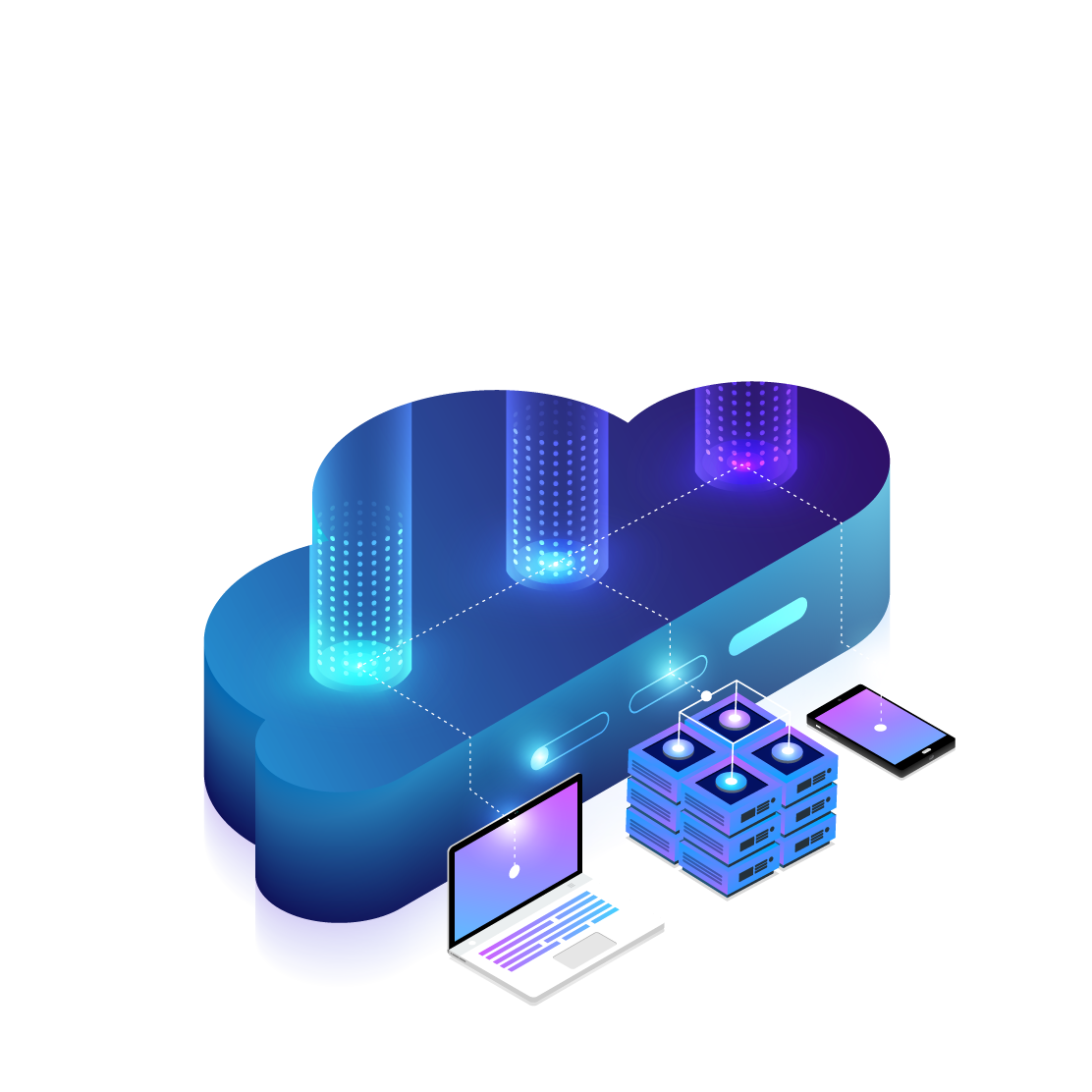 // Our Services
Cloud services
Cloud computing is the delivery of computing services – including servers, storage, databases, networking, software, analytics and intelligence – over the Internet ("the cloud") to offer faster innovation, flexible resources and economies of scale.
Typically, you only pay for cloud services you use, helping you lower your operating costs, run your infrastructure more efficiently and scale as your business needs change.
Organisations can realise benefits around cost, speed, global scale, productivity, performance, reliability and security.
At Urgiz, we are experienced in migration from local servers to Cloud services (Microsoft 365, Azure, AWS, Google). We are a Microsoft Silver partner and regularly implement and manage Microsoft 365 email and apps.

Microsoft 365
Microsoft 365 brings together the best productivity apps with powerful cloud services, device management, and advanced security in one, connected experience.

Microsoft Azure
Microsoft Azure is a growing collection of cloud services for building, deploying and managing intelligent applications through a global network of data centres.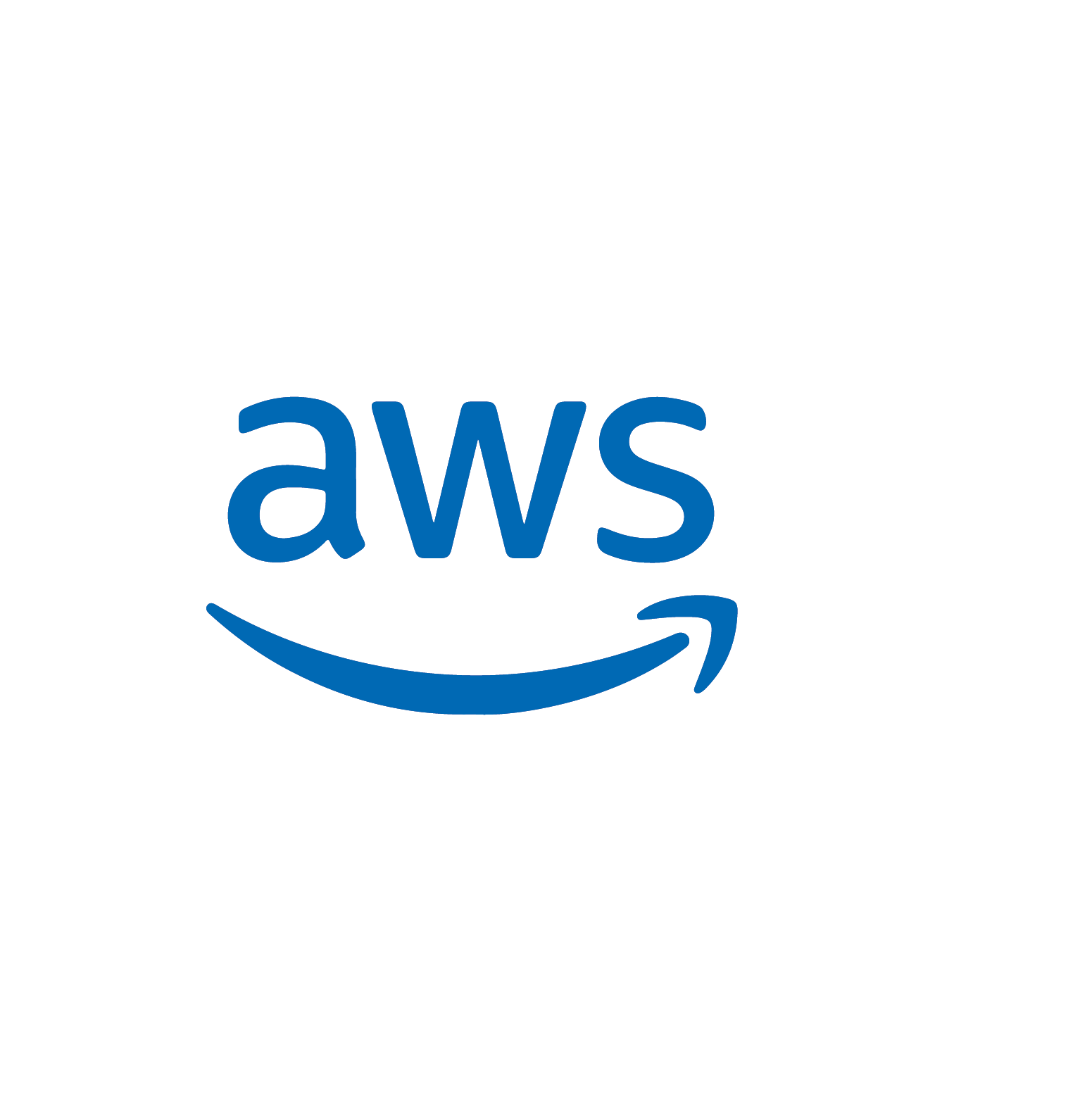 Amazon Web Services
Amazon Web Services offers reliable, scalable, and inexpensive cloud computing services. Free to join, pay only for what you use.

Google Cloud
Google Cloud - Helping you build what's next with secure infrastructure, developer tools, APIs, data analytics and machine learning.