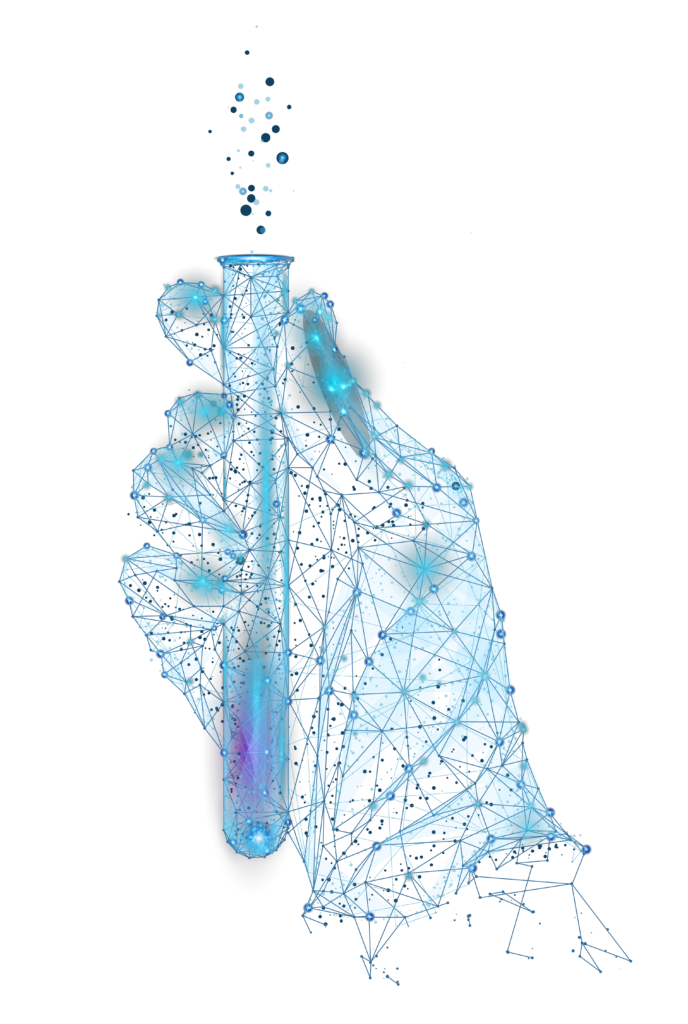 // Our solutions
Professional IT
consultancy
For larger businesses or those with multiple sites, our consultancy team offers expertise to help define, execute, and manage IT strategy or specific projects. We will work with you to understand your business, your potential issues and to recommend IT solutions that will help you improve collaboration, productivity, security and compliance within your organisation. Projects may include, but are not limited to:
Migration from local servers to Cloud services (Microsoft 365, Azure, AWS, Google)
Generation of hybrid systems (local and Cloud)
Implementation of Microsoft Windows Server, SharePoint, SQL server solutions.
Bespoke SQL-Access solutions.
Operating system upgrades.
IT audit review – compliancy, licensing.
Office relocation services.
Critical business planning.