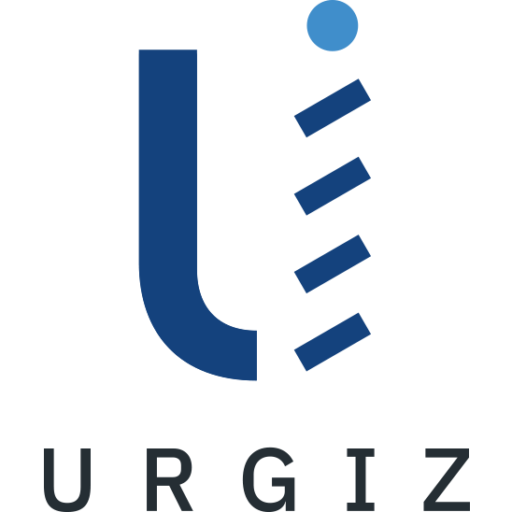 // About URGIZ
Your dedicated partner
for IT services
URGIZ has been working with local and international businesses for more than 20 years.
We aim to provide improving and continuous services, so you have the time and space to develop and grow your business. We work to understand your potential issues and to deliver the IT solutions that will help you improve collaboration, productivity, security and compliance within your organisation.
Contact us for a no obligation discussion about your IT infrastructure and ongoing requirements.